My name is Kevin Pate. I'm a Learning and Development Professional with over 15 years experience in digital media design.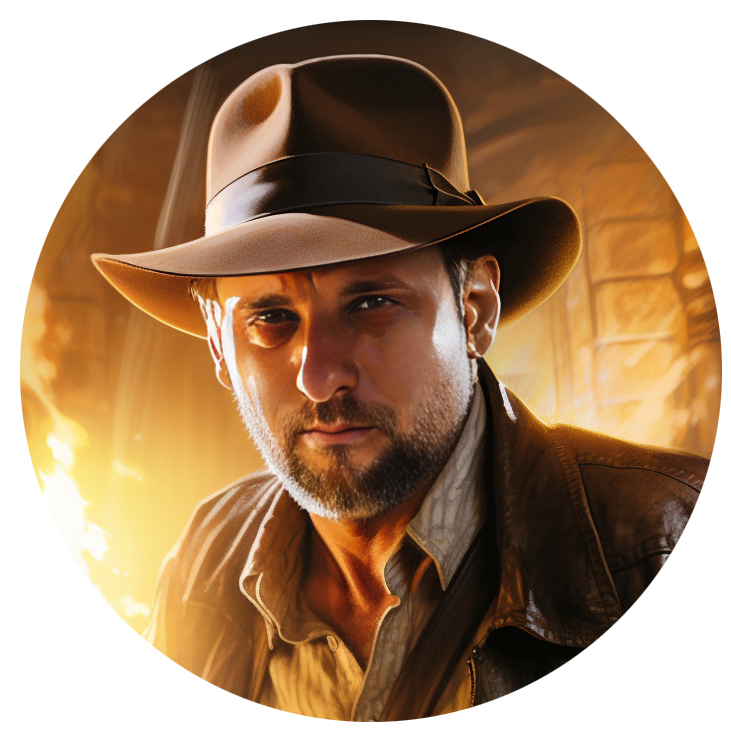 General Info
Location:  Stanwood, WA | Leavenworth, WA
Working Remote Since: 2012
Hobbies: Photography, metal fabrication, woodworking, outdoor activities including, hiking, camping, and all-terrain vehicles.
Passions: Learning and development. Technology and design. Electric vehicle enthusiast.




2023 - Present
Responsible for operations, marketing, and sales procurement at my 6-year old daughter's lemonade stand. I'm still waiting to be added to payroll though...
2022-2023
I was tasked with creating and developing soft skill courses that emphasized creative content to enhance consumer engagement and understanding. This involved establishing templates for various courses and utilizing the corporate branding guide to design eLearning materials, instructor-led training content, and workshop promotional materials. I conducted comprehensive research to identify and integrate cutting-edge software tools for rapid animated video production and interactive learning experiences.
2021 - 2022
I held a multifaceted role with a primary focus on fostering employee and leadership development, ensuring training compliance, and UX/UI improvements to the LMS. I was the project lead for the overhaul of the First Time Manager program, spearheading its transformation. I meticulously validated and rectified data metrics, conducting an in-depth analysis that included refining source materials. This rigorous approach resulted in the provision of accurate and refined data, which, in turn, facilitated the creation of supplementary metric tools to further enhance our capabilities.
2018 - 2021
Supported Research and Development of Advanced Technology within the Robotics division including robotic work cells and automated guided vehicles. Developed a dynamic, full user-interface for non-networked cells and equipment for point-of-use material.

Built an internal, on-demand university site to house all reference and training material deployed by Advanced Technology. This information was previously scattered across network drives and without revision controls.
2013 - 2018
Developed training material to support operations, sales, onboarding, and compliance. Led multiple merger initiatives after large company acquisition. Was a key member of the Associate Foundations program rollout.
2012 - 2013
Clearwire was a telecommunications company providing mobile internet services, but was acquired by Sprint in 2013. I was focused primarily on supporting our customer service groups in the telecommunications industry, primarily in other countries. Also assisted marketing teams and the Social Media group.
2003 - 2012
Held roles such as Distribution Services Lead, Manufacturing Engineer Tech, Associate Quality Assurance Profession, and Document Control Supervisor. Served as primary contact for training record requests and procedure/process reviews during FDA and ISO audits.
"Training must be relevant, timely, and measurable. It should increase performance and change behavior in a positive way." - Kevin Pate
Technical Skills Development
85%
Learning and Development
100%
Leadership Development
80%
Bachelor of Fine Arts in Visual Communications, Digital Design
American InterContinental University – Hoffman Estates, IL
Associate of Arts in Business Administration
American InterContinental University – Hoffman Estates, IL
Certificate in e-Learning Design and Development
University of Washington – Seattle, WA

Coursework, Advanced Digital Imaging
University of Washington – Seattle, WA

UX Design Professional Certificate (currently enrolled)
Google

07
Aug
I'm excited to introduce a fresh array of portfolio pieces…